Join Sara Da Silva's Rewards program and earn points on every purchase!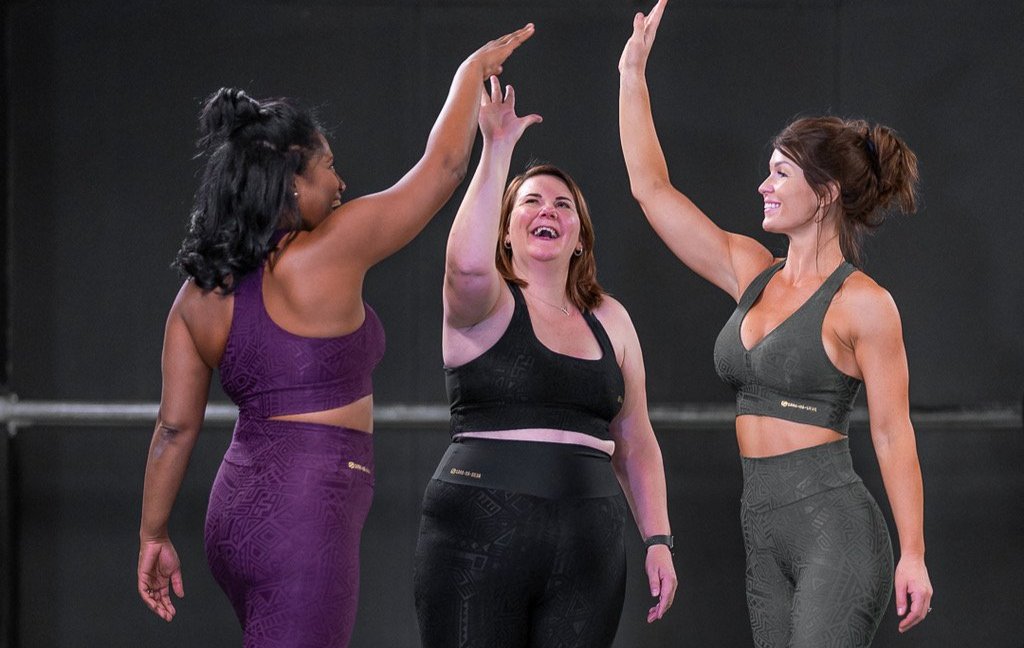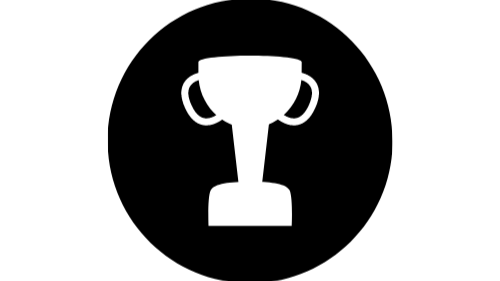 CREATE AN ACCOUNT
Join rewards program and start earning SDS coins.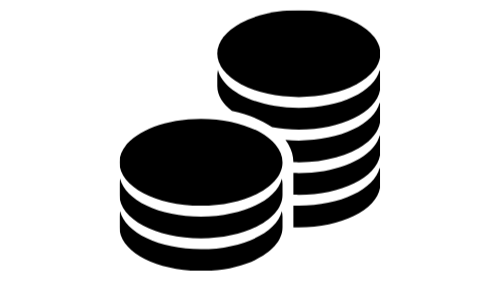 EARN SDS COINS
Earn SDS Coins every-time you shop
REDEEM YOUR SDS COINS
Redeem SDS coins for Exclusive discount.
300 SDS coins = Free Shipping
500 SDS coins = £5off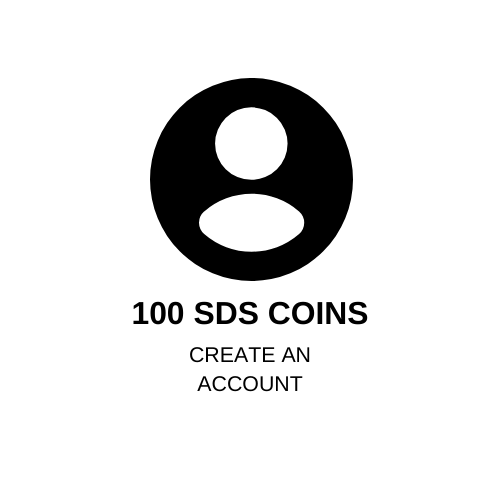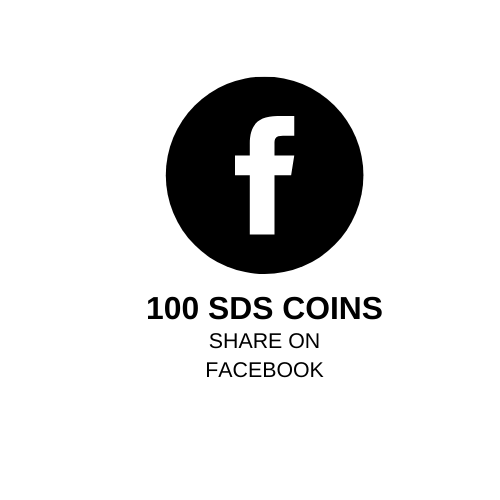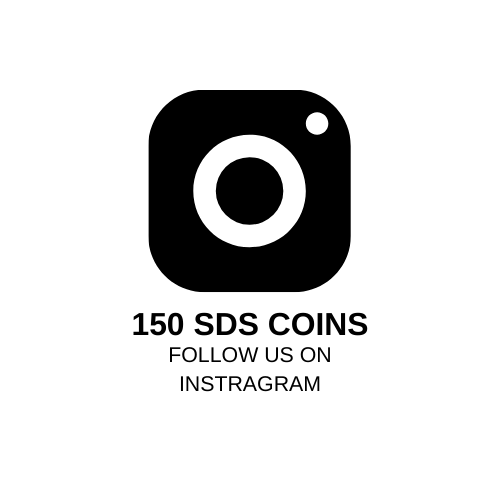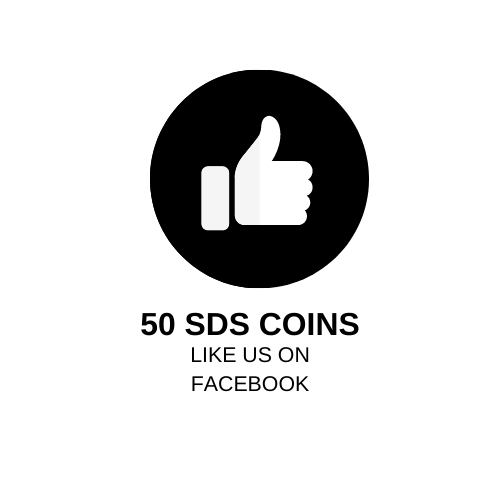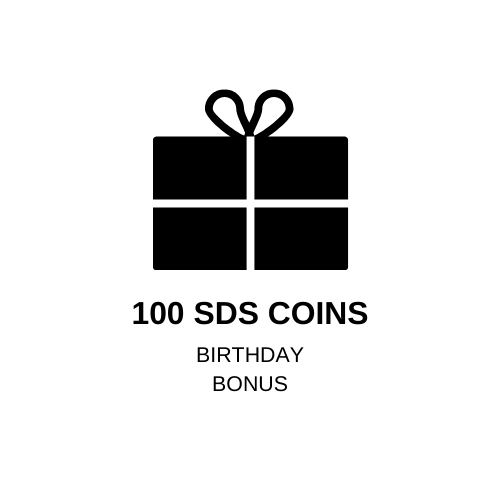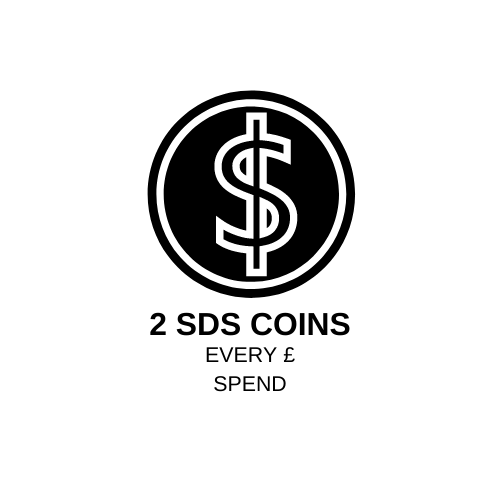 Give your friends £10 off on their first order of £50+ and get £5 for each successful referral.
Frequently Asked Questions
How do I join the Sara Da Silva  Rewards program?
If you have placed an order in the past and already have a SDS account, you don't need to sign up you are already registered 
To create a new account go to this page sara-da-silva.com/account/login  
How do I earn SDS Coins?
You can earn SDS Coins for purchasing and completing other tasks. 
How do I use my Rewards?
When you cash in you SDS coins and get a reward you will receive an email with a coupon code.  The coupon code can be entered at the checkout on our website or APP  or alternatively you can log in into you SDS rewards by clicking here 
What if I return an item I earned points for?
SDS coins on all Returned items will be removed from your account.
Earned SDS Coins on Exchanges will not be affected
How can I redeem my SDS Coins?
Login to your account and cash in your rewards
Does my SDS coins expire?
Points do not expire