Sara Da Silva Brazilian Sportswear was born from the passion of its founders – NIFMA champion fitness model Sara da Silva and her husband, renowned Gloucester and Leinster Rugby coach Simon Monahan. Combining Sara's passion for fitness with Simon's sports science knowledge, they want to match your fitness and your determination with the best fitness wear in the UK.
On her journey to becoming a champion Fitness Model, Sara Da Silva has channelled her passion for fitness and her Brazilian roots into high fashion, high tech fitness wear.
Sara Da Silva leggings are hand cut and sewn from the highest quality, non-sheer Brazilian fabrics – every pair is engineered with unique fabric compression technology and a high waist band to provide supreme comfort and confidence with a sleek, streamlined fit at home in or out of the gym.
"I design my leggings to make you feel amazing about how you look – if you feel good, you'll push yourself to keep going!"  
- Sara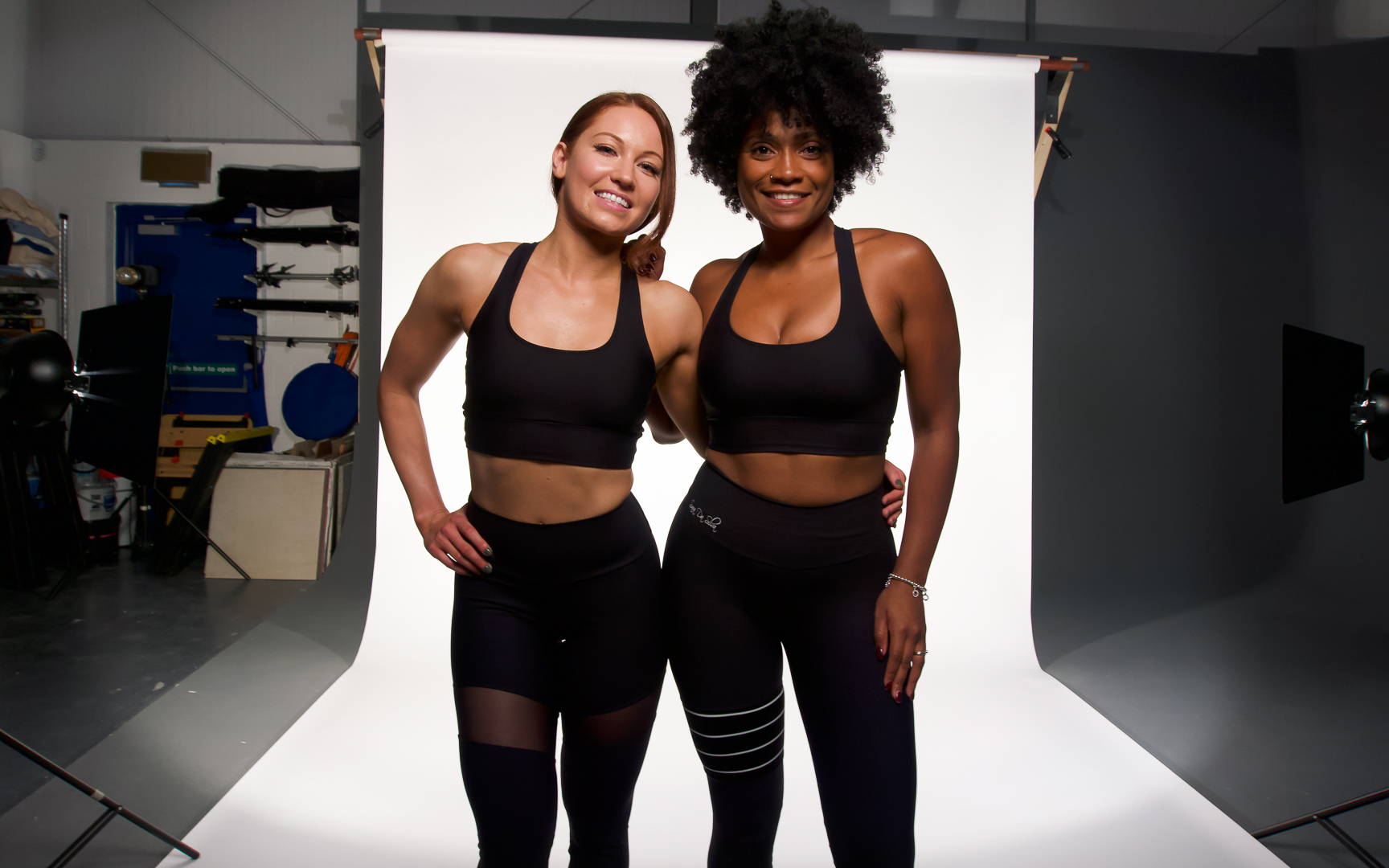 Above all, Sara da Silva Brazilian Fitness Wear is inspired by the women who wear it – every day, in the gym or on the high street, the feedback from Sara Da Silva customers is what drives Sara and Simon to make their leggings better and keep you feeling amazing.
"Our customers' feedback is the most important measure of success we have – real people wear Sara Da Silva every day and their experiences shape our designs."
- Simon